We Are A Group Of Professional Freelancers
We Provide The Resources And Expertise
You Need To Expand Your Company's Business.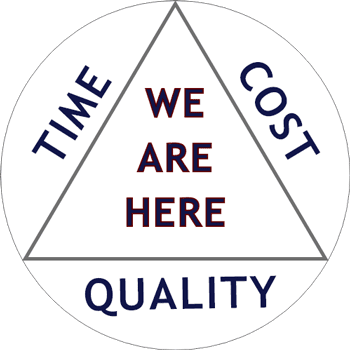 Our unique process of developing a website, combined with high values, are responsible for our success in web design area.
Every project is unique – because every client has a unique story.
We are an extension of your team.
We Transform Your Vision
Into Creative Results
Exceed Client Expectations By Going Beyond Software
To Provide Solutions That Transform Data Into Knowledge,
Enabling You To Solve Problems And Better Serve Your
Customers.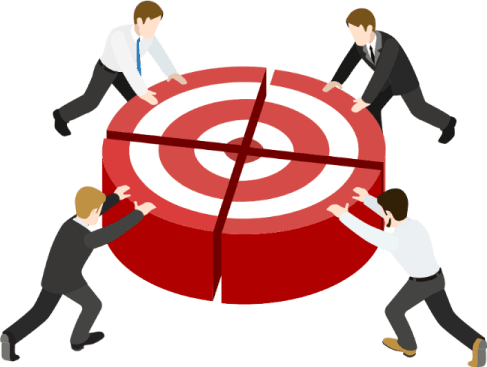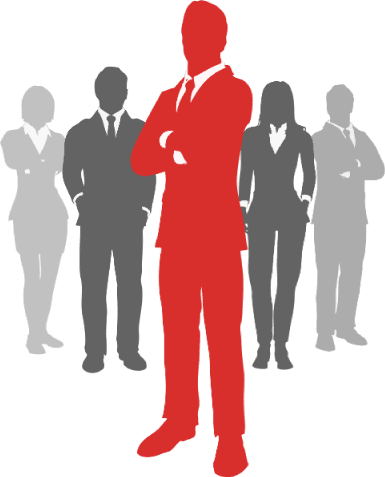 We Are A Team Of Professional And Experts, Multi Experienced Staff From Different Countries.
The Main Purpose Of Our Team Is Making Our Clients Satisfied And Happy With The Results.
© ALPHATRIO – ALL RIGHTS RESERVED