We create exciting products that stay memorable.
Initiating A Kick-Off Meeting

We Conduct A Short Discovery Session To
Establish The Short-Term Goals Towards
A Successful Minimum Viable Product.
Setting The Project Scope

Client & Problem Definition Statement
Run Scoping Sessions
Plan Development, Define Risks
Define The Product Vision
Design The Right Solution
Build Architecture Scheme
Create UI/UX
Define Scope Of Work & Backlog
Create A Resource Plan
Implement Sustainable Development

Allocate Team, Perform Onboarding & Setup
Plan And Set Up Processes For Agile/Scrum Releases
Set Up Infrastructure, CI/CD & Policies
Give Demos Every Two Weeks With Product Increment

Monitoring & Testing
Performance & Analytics
Generating Reports
Future Support Planning
Technical & Business Support
Backups & Updates
Maintenance Plan
Applying Security Patches

Full WordPress Development
We offer top-of-the-line WordPress/WooCommerce solutions that include custom plugin/extension development, theme development, back-end development, front-end development.

WordPress Plugins Development
We build custom WordPress plugins
from scratch to add unique functionality
to your website or sell products
to your potential customers.
WordPress Themes Development
We deploy the latest tools and technologies for WordPress theme customization and deliver top-quality service.

WordPress SEO
We will help you configure SEO best practices to improve your website's rankings on search engines and drives more organic traffic.

Performance Optimization
Optimize and improve your WordPress website load-time using best caching techniques. Caching solutions store a static version of a site
Website Migration & Maintenance
Migration from other CMS to WordPress, migration to a new hosting company, and WordPress data migration from one site to another. website maintenance and support services.
We Transform Your Vision into Creative Results
Exceed client expectations by going beyond software to provide solutions that transform data into knowledge, enabling you to solve problems and better serve your customers.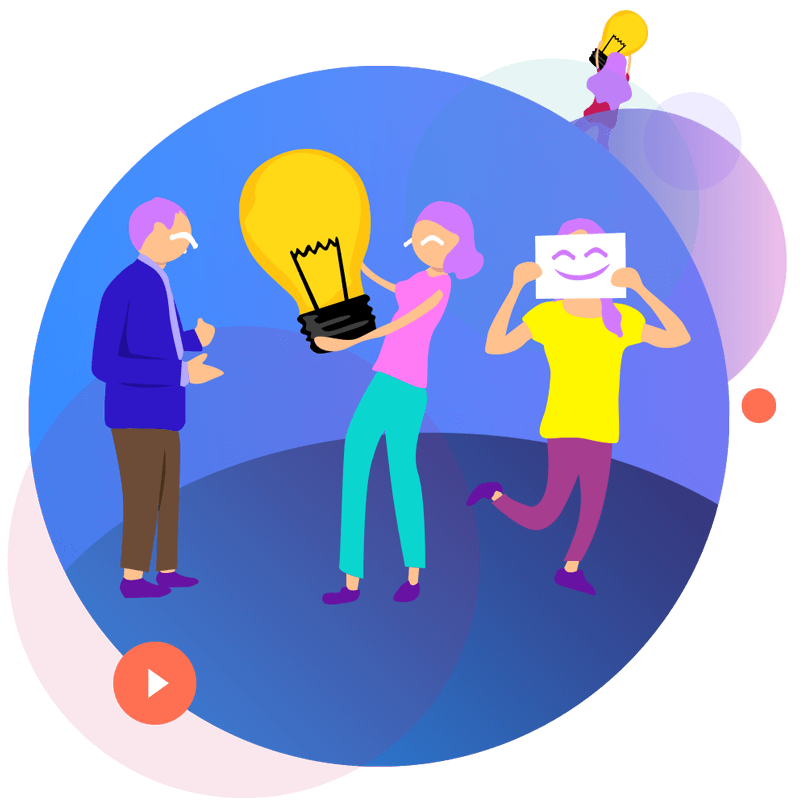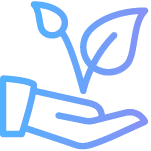 Clean Code, Optimized features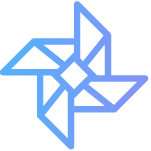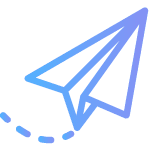 Full scalable, Time optimisation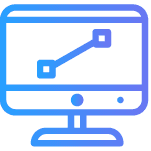 © ALPHATRIO – ALL RIGHTS RESERVED